Mobile Onsite Computer Tech Fixes Your Computer Troubles
Call Pat @ Pat's PC Repair: 951-663-4353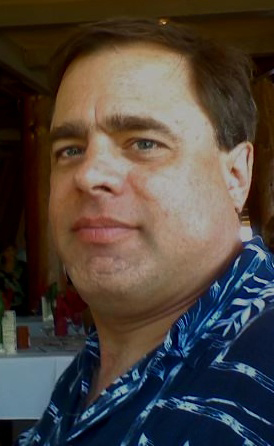 When you need a computer technician to come to your home or office to fix your computer, please call me. My name is Pat, and I run Pat's PC Repair. I have been working on computers for over 25 years.
I live in Hemet and travel to anywhere you are - in the Greater Diamond Valley area, Lake Elsinore or Temecula. I specialize in home computer tech repair and in helping businesses get their computers back up and running.
Computers are such a part of our lives these days that it's hard to imagine living without them. And when your computer won't boot up, or is sitting there with a frozen black screen or has slowed down to such a crawl that molasses in January looks like a speed demon, you need support help right away.
If you are like me, you don't want to spend hours in an online chatroom or on the phone with a long distance tech support computer repair person who may not speak good English; you want your device back up and running so that you can continue doing what you need to do.
That's why calling a local computer tech is your best bet. Especially one who will come right to your home or business, sit down with your machine, diagnose the issue and repair it, usually onsite.
Now in all honesty, there might be some issues that warrant taking your computer back to my lab, but when it is fixed I will bring your computer right back to you and set it all up as good as new.
I offer a unique guarantee that you will not find with the online tech support companies. If I can't fix your computer, there will be no charge (except for travel time outside of Hemet or San Jacinto). It's simple and has been the basis of my reputation for years.
Don't wait any longer; your computer is not going to fix itself. Please call me at 951-663-4353 right away so I can help you.